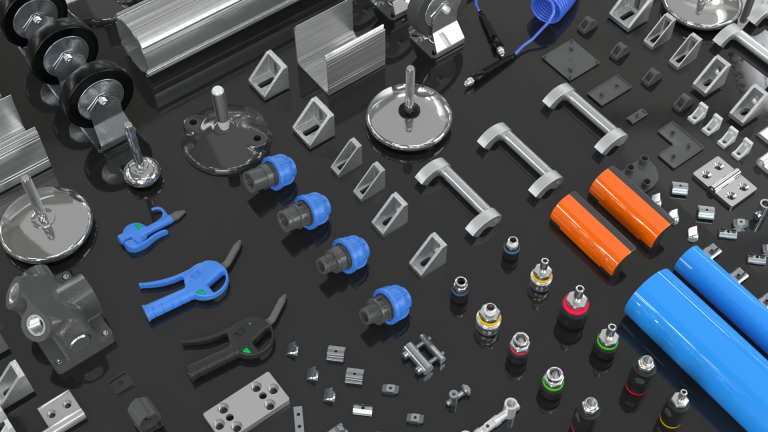 Mondall Usa
part of the Sicomat-Alusic group
Mondall USA, a leading company in the sector of accessories for t-slot aluminum framing, entered the market as a strong young company positioned for progress, and was rewarded with exponential growth over the last few years. Mondall USA guarantees the quality of new Made in Italy products on the global market by investing in research and development, technology, marketing experts, engineers and production staff.
 Mondall USA constantly devotes resources into the quality of its products and services, and into reliability and efficiency to keep growing and supplying all industrial fields including automation, construction and renewable energy. The wide range of products available and the constant attention to customers' needs identify Mondall as synonymous for quality and innovation. Our accessories are compatible with the majority of slot 5, 6, 8 and 10 t-slot aluminum framing currently on the market. 
Certain that a trust relationship with the customer is the basis for mutual growth, Mondall USA attends to its customers carefully and capably, relying on its widespread commercial network and expedient and efficient logistics department.